PR video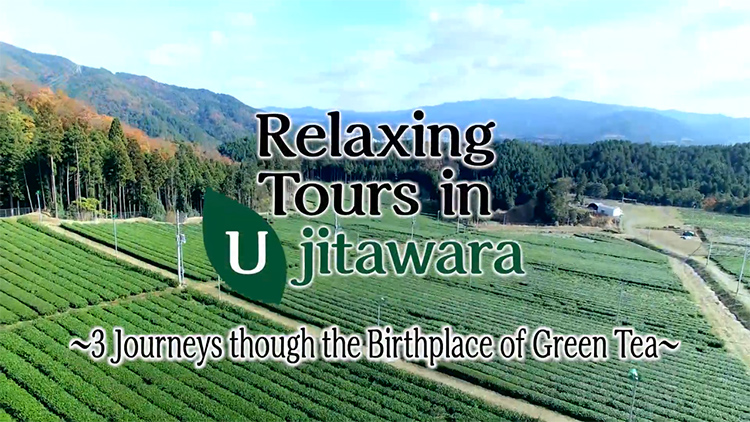 Leisurely tour of Ujitawara-cho
This video introduces the relaxed atmosphere of Ujitawara-cho.
It presents an insider tour through the birthplace of Japanese tea, introducing the appeal of the town and the people as well.
When visiting Kyoto, how about spending some relaxing time in Ujitawara-cho?
Tourism report
A tour of the temples, shrines and the history of tea in Ujitawara-cho. Why not experience something different from the regular tourist visit to Kyoto, by strolling through this town with its nature, its history and its peaceful tea plantations?